Arthur Murray Dance Studios
Making learning to dance easier than anyone!
Discover Dance!
If you've ever wanted to explore the world of partner dance, you've come to the right place. From the cha-cha to the foxtrot, country-western to wedding dancing, we teach couples and singles alike how to move their bodies, exercise, and show off their skills on the dance floor. Explore classic moves from history and develop your own, unique style. Click the button below to get started.
Holiday Specials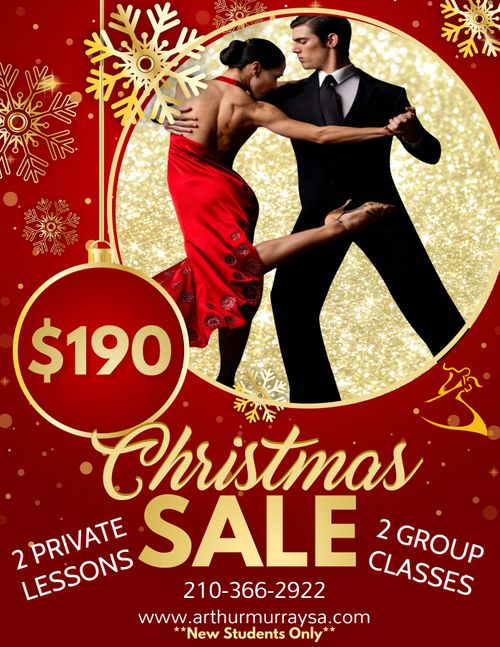 Start Dancing Today!
Whether you think you have two left feet or you're a twirling, two-stepping pro, we have a class for you. Get in touch with Arthur Murray Dance Centers in San Antonio today to learn more about our schedule. Tell us what you want to learn, and we promise to make it happen. Walk in, dance out!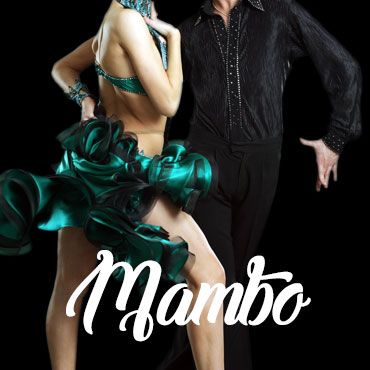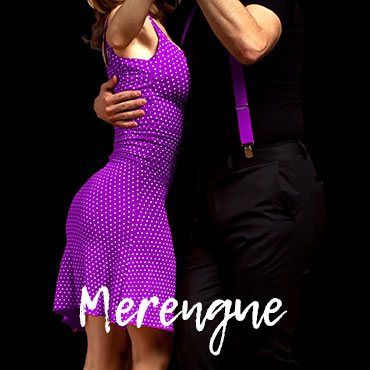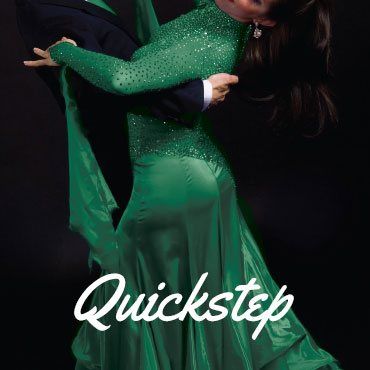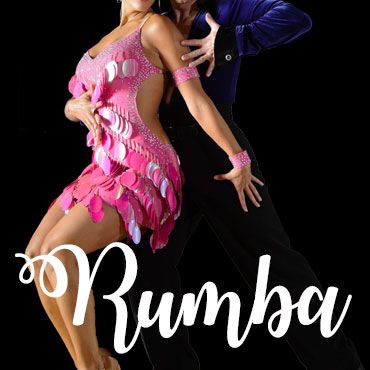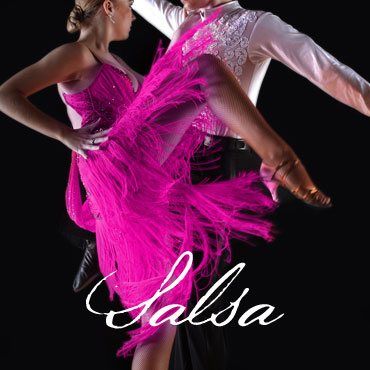 Check Out Some Of Our Dances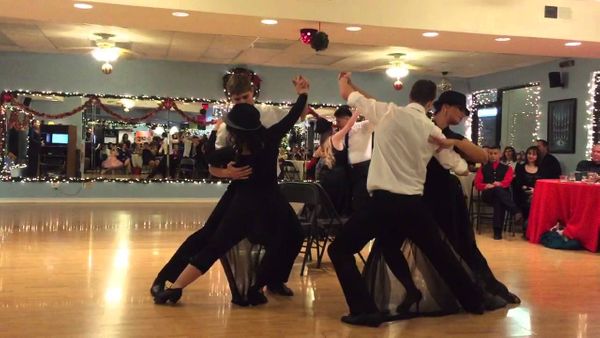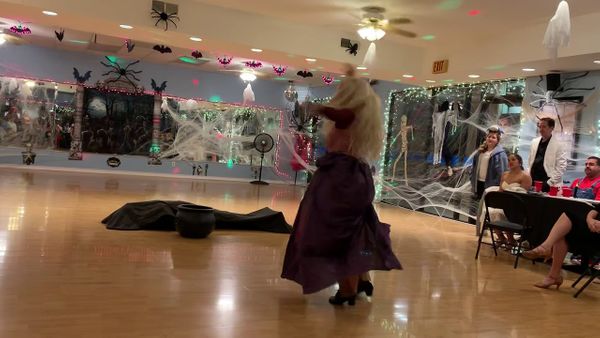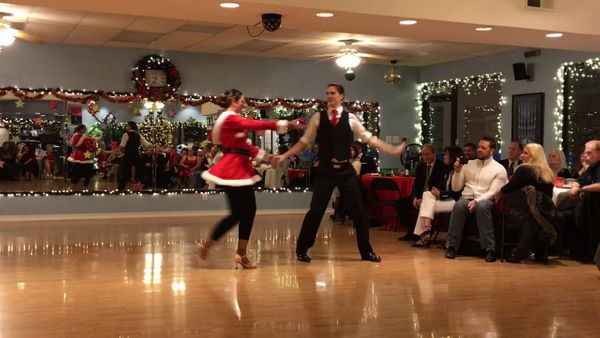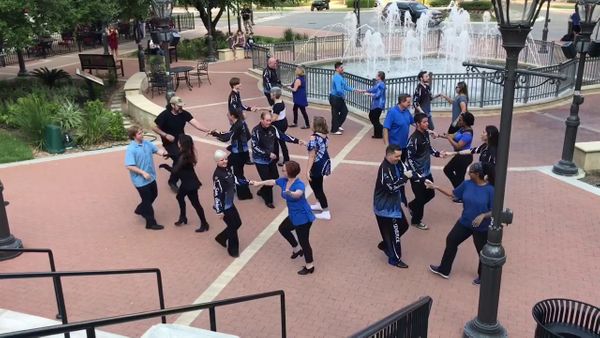 Arthur Murray makes learning to dance easier than anyone!