In 1912, ballroom dancer Arthur Murray began using cutting-edge marketing techniques to sell his dance lessons by mail. By 1920, his success and popularity prompted him to transmit the world's first live dance music radio broadcast exclusively for dancing. By 1950, Murray had purchased television spots on CBS and persuaded his wife, Kathryn, to teach dance lessons in these slots.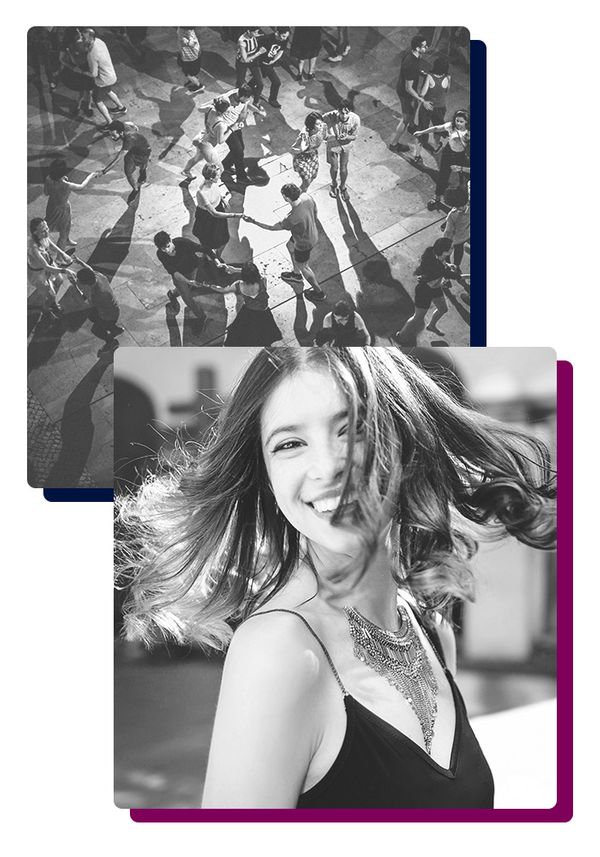 Growing Partnerships
Throughout the years, Arthur and Kathryn Murray created shows with sponsors and opened studios to teach students how to dance in person. Even after the couple retired in 1964, the Arthur Murray name carried on and evolved into the empire it is today. Now, whenever a movie involves dance, there is a good chance Arthur Murray Dance Centers have been involved somehow.
Key classic films that feature some of Arthur Murray's best and brightest dancers include:
Dirty Dancing

Dance with Me

Beauty and the Beast

Flashdance

Saturday Night Fever
The Arthur Murray name is synonymous with dance. So if you want to learn to dance, there is no better place to start than an Arthur Murray Dance Studio. With locations worldwide, an Arthur Murray near you is sure to be there. Check out our catalog today and find the perfect class for you.
International Acclaim
As well as working with beginners, we train professionals who want to compete or perform on an international platform. From our mentions in Vogue, Martha Stewart Wedding, and Sports Illustrated, to the Gap's Khaki Swing commercials or dancing M&Ms, our work is everywhere. We look forward to having you join our rich tradition.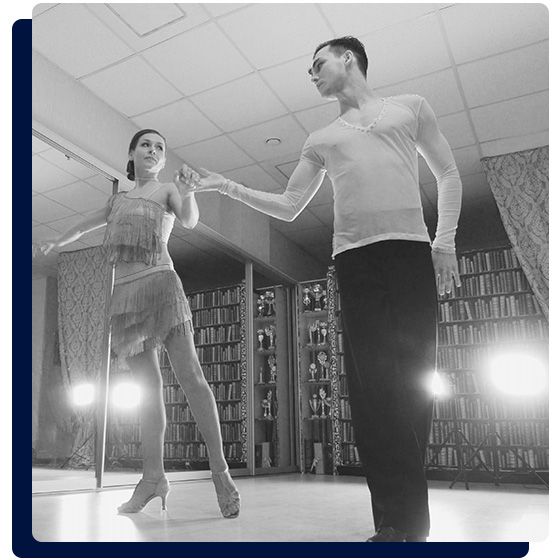 Right now, there are approximately 250 Arthur Murray Dance Studios worldwide. We are proud to represent San Antonio, Texas, USA, as one of them! Arthur Murray San Antonio is under Ricardas and HollyAnn Simkaitis's professional ownership. With their combined experience in dance and customer service, they strive to bring you the best possible dance instruction in a fun and friendly environment. Their goal is to make learning to dance easy and enjoyable for everyone who walks through the door. Get in touch to learn more about our schedule and reserve your spot in class.
Ricardas Simkaitis – Co-owner
HollyAnn Simkaitis – Co-owner
Andria Ruiz – Dance Director
Brianna Long - Dance Instructor
Paul LaCombe - Dance Instructor
Kathryn Jug - Dance Instructor
Cailee Knerr - Receptionist