New Student Offer
Take advantage of the new student offer to begin your dance lessons with us
We welcome new students, no matter what your dance goals include. Whether you want to learn how to ballroom dance for your wedding or take Latin dance lessons to try something new and exciting, we are here to help. Get in shape, have fun, and make new friends. Get in touch with us today!
Sign Up For A Free Lesson!
We love offering great deals for our dancers. Learn more about the benefits of dance by taking advantage of our new student offer, featuring a FREE lesson! To try our new student offer for yourself, simply fill out the form below or give us a call. We'll see you in our San Antonio studio soon!
Arthur Murray Dance Center welcomes new students of all ages and skill levels to our studio in San Antonio. There's a special offer for new students to help you get started on the right foot. Our friendly instructors will be fully willing to help you find a lesson that matches your ability and experience if you continue to learn with us after your free sessions. Sign up for a new student's offer now!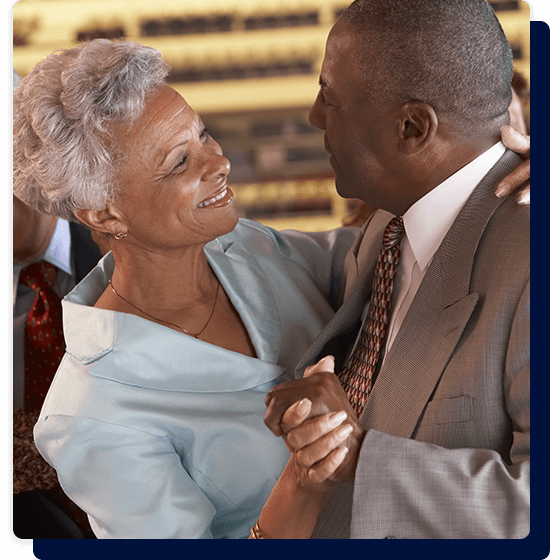 Dance Is for Everyone
At Arthur Murray Dance Center San Antonio, our new student dance offer is open to anyone and everyone. We believe that anyone can learn how to dance. No matter your current skill level, our instructor teaches dance moves down to the basics so even beginners can easily catch on. We also teach professionals training to perform in international competitions. There are no age limits to our lessons. Programs are open to everyone including teens and the elderly.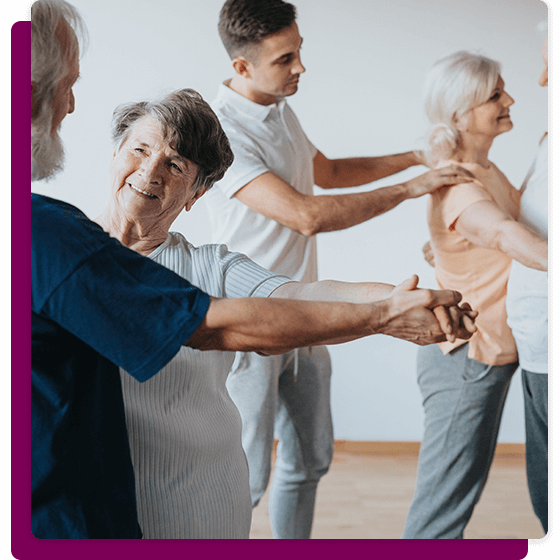 Personalized Lessons for New Students
Our dance lessons are personalized to the unique needs of each of our students. After the initial consultation and introductory class, our expert teachers will develop and recommend lesson plans designed to suit your specific skill level and dance experience. With us, learning how to dance comes down fully to your interest.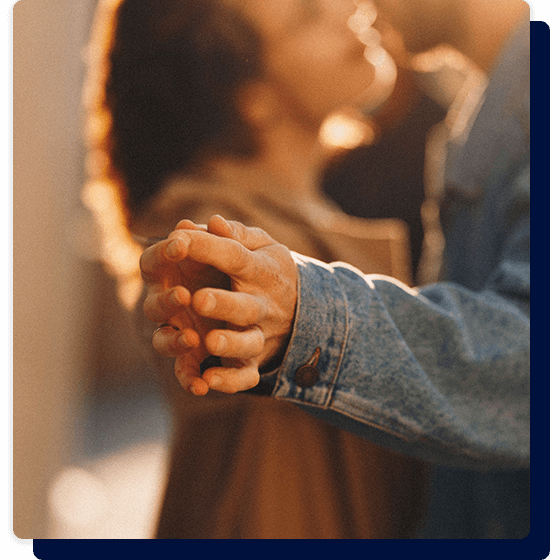 Sign Up for Our New Students Offer
At Arthur Murray Dance Center San Antonio, we enjoy offering great deals to our new dancers. You can take advantage of our new students' offer which includes a free lesson with our seasoned instructor. Get in touch with us to find out more about this offer or fill the contact form below. Whether you are signing up for an individual program or hoping to register for couples dance lessons for wedding dance, we look forward to seeing you in our San Antonio dance studio.