Dance Styles We Teach
Learn to Dance with Arthur Murray Dance Center San Antonio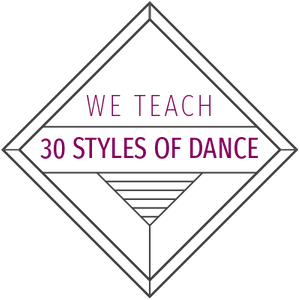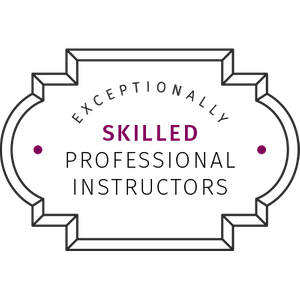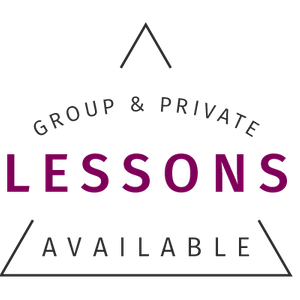 Bringing You The Joys of Social Dancing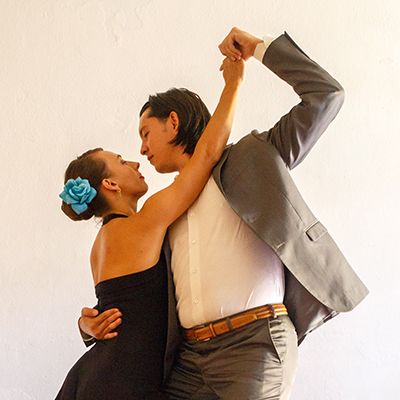 At Arthur Murray Dance Center San Antonio, we have a wide variety of dance styles that we teach. We specialize in social dancing, which includes ballroom, swing, and other forms of partner style dances. Learn from our skilled instructors and get started today!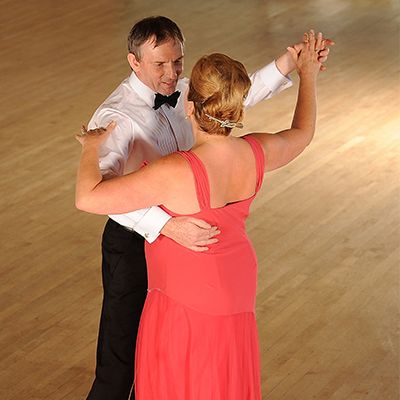 No matter what your experience with social dancing is, we welcome all! Our dance classes are open for everyone, regardless of their age or their dance experience. Your first dance lesson at our center is even free! Get started and sign up for your first complimentary class!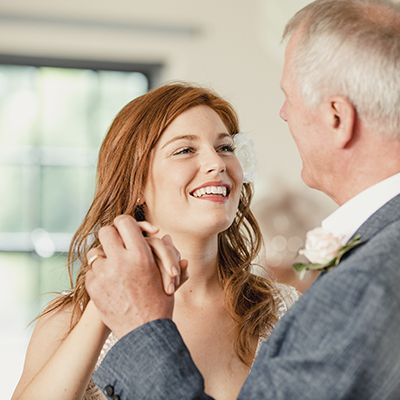 We offer group lessons and private dance classes. If you're looking to get started or want a little bit more of attention when it comes to your dancing, we're here for you! We even offer wedding dance classes to help you prepare for your big day.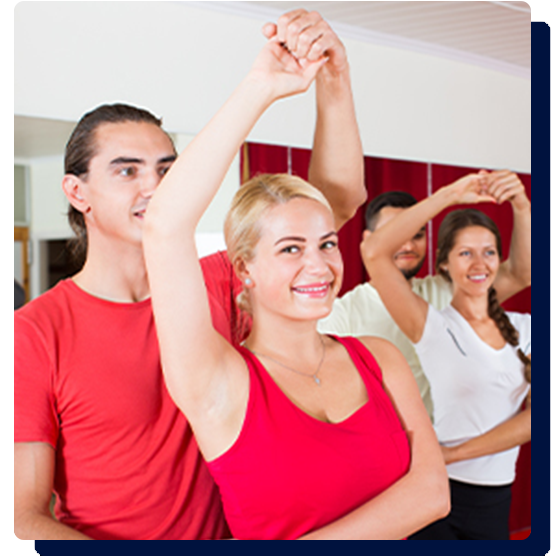 Why Choose Us
Arthur Murray Dance Center San Antonio brings you the joys of ballroom and social dancing. Dance can be a form of self expression and is an amazing way to move your body. Our studio offers you:
Nearly 30 different types of dance, including Latin, ballroom, swing, and so much more
New students get their first lesson FREE
To learn from a team of experienced and intensively trained professional dance instructors
We work with students of all skill levels and ages
Group and private lessons are available
Meet new friends, get in shape, and have the time of your life
Styles We Teach
Learn more about some of the various styles that we teach and sign up for your first lesson, free, today!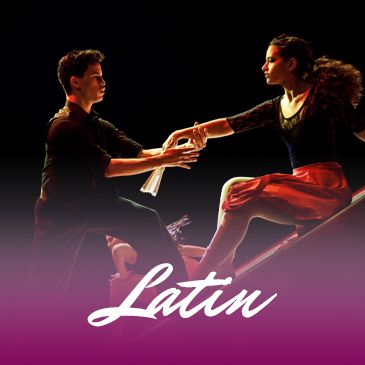 Latin dance originated in the indigenous cultures of South America, Central America, and the Caribbean. When Spain and Portugal conquered these areas in the 16th-century, they incorporated their own dance's style with that of the native population. As Europeans and enslaved Africans began to populate Latin America in the following centuries, they, too, influenced the indigenous styles of dance, eventually resulting in the Latin dance that we know today. Latin dances are rhythmic and sensual, and provide room for improvisation. Rumba | Cha-Cha| Merengue | Samba | Mambo | Bolero | Salsa | Argentine Tango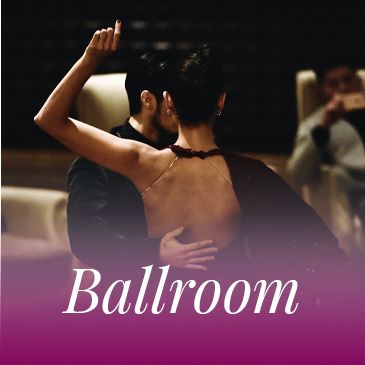 Although all of the styles of dance we teach at Arthur Murray San Antonio may technically be called "ballroom," ballroom dance as it is commonly thought of originated in Europe in the 16th-century as a form of social dancing for the privileged classes (as opposed to folk dancing). Ballroom dance focuses on elegance, grace, and fluidity of movement. During a ballroom dance, the couple is constantly transitioning from one place to the next in a fixed pattern. Waltz | Foxtrot | American Tango | Viennese Waltz | Quickstep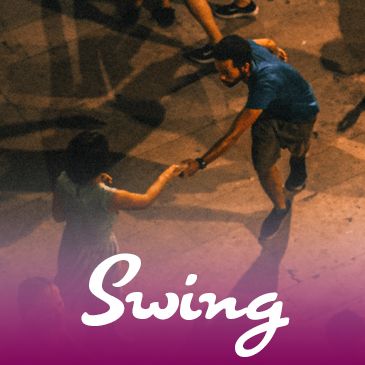 "Swing dance" is an umbrella term for a number of lively dances that emerged with the swing style of jazz music in the 1920s-1940s. Swing dancing is heavily influenced by African-American culture, with the ever-popular Lindy Hop originating at the famous Savoy Ballroom in Harlem in 1928. Swing dance is the perfect choice for those interested in a high-energy take on partner dance. | Swing | Lindy | West Coast Swing | Jive | JItterbug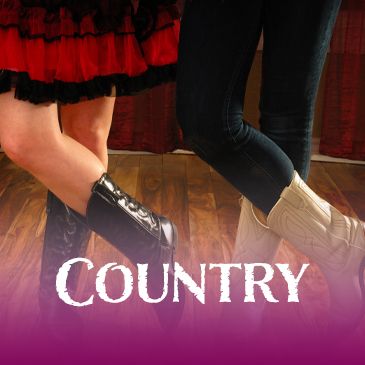 There's no better place in the world to learn country dance than in San Antonio! Country, or "country/western," dances were performed for generations at informal gathering places such as clubs, honky tonks, and dance halls, but today you can see country dancers on competitive ballroom floors! At Arthur Murray San Antonio, our country dance teachers share a passion with their students for the music, history, and traditions of the American West. | Country Western | Waltz | Texas Two-Step | Country Shuffle | Country Triple | Country Western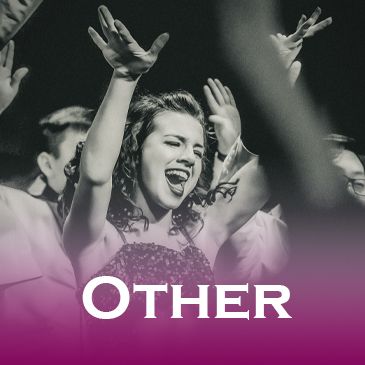 Suffering from a case of disco fever? Boogy on over to our hustle and nightclub two-step classes where the spirit of the 1970s lives on! If you're looking for something more traditional, try out our lively polka classes, or cuddle up with your special someone in a Slow Days session. Hustle | Polka | Slow Days | Nightclub Two-Step
Sign Up with Arthur Murray Dance Center San Antonio
No matter what style of social dancing you're looking to learn, we have it here at our San Antonio dance studio! To learn more about the different dances we offer, and discuss which one (or several) is right for you, get in touch with the Arthur Murray San Antonio team today. Be sure to ask about how you can get your first lesson free!