Make Your Reception Unforgettable
Whether you're looking to herald in this important new chapter of your life with a traditional ballroom dance or you want to celebrate your San Antonio roots with a Texas two-step, our team of professional dance instructors is here to make sure you have the wedding of your dreams. Spark a lifelong love of dance with your partner. Call our team at Arthur Murray Dance Center San Antonio today!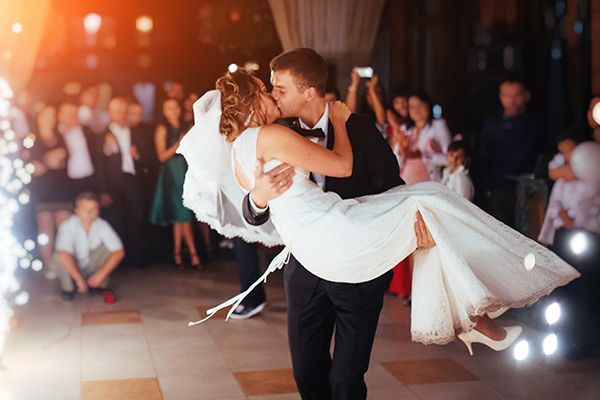 Our personalized wedding dance lessons feature:
Our personalized wedding dance lessons feature:
An individualized consultation to discuss your vision

Dances for you and your partner to practice at home

Private lessons to ensure detailed attention to each couple

A money-saving, new student offer to get you moving today
A variety of different wedding dance styles — we accommodate everything from classic first dances to party-stopping group routines
Planning a wedding takes a lot of time and energy. Between dealing with florists, caterers, reception venues, and more, the first dance occasionally falls by the wayside. At Arthur Murray Dance Center San Antonio, we'll help you feel ready for your big day and enjoy spending the rest of your lives dancing with one another. We're here to teach you how to dance while choreographing a first dance for your wedding reception that is uniquely yours.
We recommend starting our dance classes four to six months before your wedding day to allow you both to practice as much as you need, especially if either of you is new to dancing. Be patient during your dance class sessions, as they should be fun date nights for you and your future spouse. You'll both have much more fun if you relax and go along for the ride.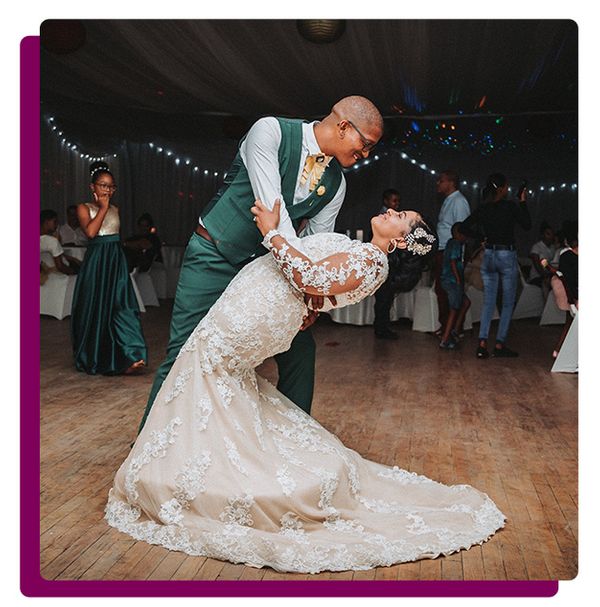 Pro Tips
When you're ready to start your wedding dance lessons, make sure to wear comfortable clothing that you can move around in. You'll also want to make sure that you have the right shoes for the type of dancing you'll be doing. If you're not sure what to wear, ask your dance instructor for some recommendations.

Planning a wedding is stressful, and wedding dance lessons are a great way to relieve stress, and you'll be able to work on your coordination and rhythm as a couple. Plus, it's a great way to meet other couples who are getting married around the same time as you.

Enjoy the moment. You only get married once, so make every moment special. Wedding dance lessons can truly make your dancing a highlight of your wedding.
We teach a variety of different dance styles, from classic ballroom to West Coast swing, so you can impress your guests and have the time of your lives, no matter what your dancing goals are. Thanks to our new student offer, you can enjoy your first private dance lesson free, as well as a personalized consultation to discuss your dream wedding dance with one of our professional instructors for only $30. We also offer gift certificates if you're looking to surprise an engaged couple in the San Antonio area with the life-changing gift of dance.
To learn more about our wedding dance lessons and how we can make your wedding day even more special, contact our team. We are happy to set up private dance lesson times, as well as practice dances for you and your partner. This special gift is one the two of you can share together for the rest of your lives, so get in touch with our dance studio in San Antonio now to get started!
The wedding first dance is one of the most important moments for new couples. It's the perfect opportunity to dazzle your guests as you take the spotlight while also creating beautiful memories of your big day. But even if you are not a very good dancer, it is worth investing in wedding dance lessons before your big day. That way you get to move to the beat like the pros on your big day. Signup for wedding dance lessons personalized just for you.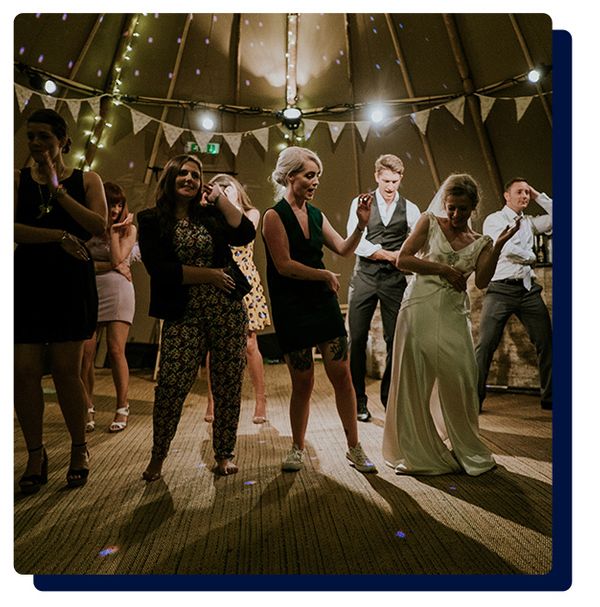 Why Should You Get Dance Lessons?
Isn't it obvious? Don't you want to start off your marriage with a memorable moment with your partner. Don't let your wacky moves ruin the moment on your big day. Your first dance does not have to be elaborate or over the top. But it's still worth investing in a few dance lessons. And even if you are a good dancer already, adding a little extra to it won't hurt anyone.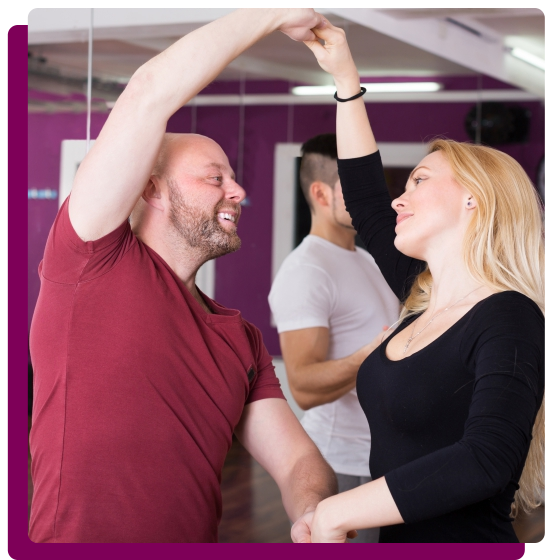 How Long Do Wedding Dance Lessons Take?
In the midst of all the planning and preparation for your big day, it's often challenging to fit in enough time for couple dance lessons. But how long you'll need to practice at our dance studio in San Antonio depends largely on your choice of wedding dance. A simple entry dance will not take as much time as an elaborate choreographed five-minute dance. How good of a dancer you are will also determine how much will have to go into making your first dance perfect. After our dance consultation sessions with you, we should be able to tell you the exact number of dance lessons you might need to perfect your moves.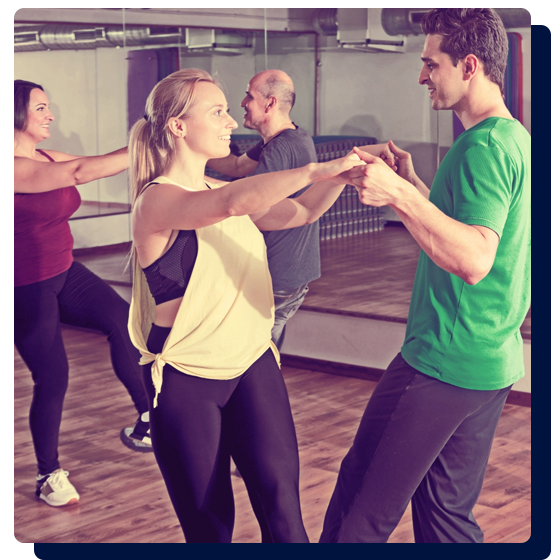 Dance Lessons Tailored for You
Your big day is all about you, and your first dance for the day should tell everyone just that. Our lessons are intentionally curated to suit the specific needs and desires of the couple. We offer fully personalized dance consultation sessions for couples to discover what they have in mind for their wedding. Then we will work with you to curate the perfect dance and schedule a private dance to teach you all you need to learn. Click here to schedule a consultation with one of our dance instructors at Arthur Murray Dance Center in San Antonio today.