Interested in learning ballroom dancing? Whether you're looking to learn a dance for an upcoming event such as a wedding or you're just looking to dance for fun, look no further than Arthur Murray Dance Center San Antonio. We specialize in over 30 different styles of ballroom dancing and social dancing, including swing, and more.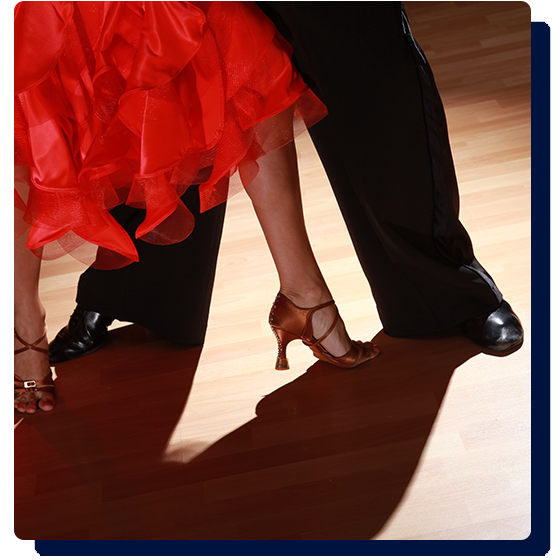 About Our Instructors
Our ballroom dance instructors are exceptionally skilled and professional. The dance instructors at Arthur Murray Dance Center San Antonio are able to provide both group and private lessons for learning ballroom dancing. Plus, we can work with you to teach you to dance no matter your age or skill level.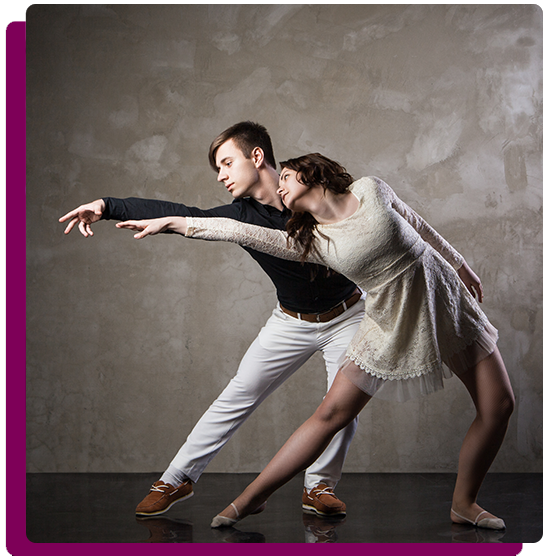 Types of Ballroom Dance
Although technically all of the styles of dance that we teach at Arthur Murray Dance Center San Antonio are considered to be ballroom dance, there are some that come to mind more when it comes to "ballroom dancing". Traditional ballroom dance includes dances that focus on fluidity, elegance, grace, and most importantly, two people.
Common examples of ballroom dances include:
Waltz
Foxtrot
American Tango
VienneseWaltz
Quickstep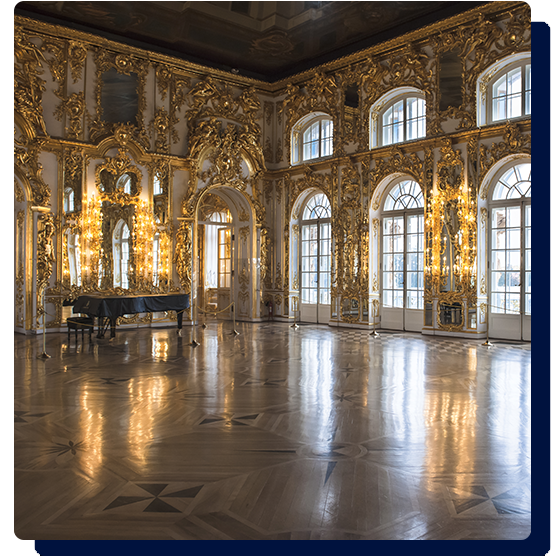 Other Types of Dance Lessons
Aside from offering our traditional ballroom dance lessons at Arthur Murray Dance Center San Antonio, we offer many more types of dance classes. These classes include dance genres such as:
Latin (including Rumba, Cha-Cha, Samba, Mambo, Salsa, and more)
Swing (including Swing, Jitterbug, Jive, and more)
Country (including Texas Two-Step, Country Shuffle, and more)
Other (including Disco, Hustle, Polka, and more)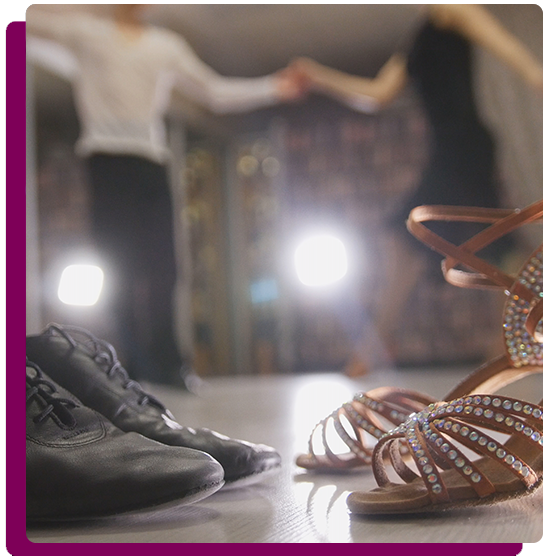 Why Choose Our Dance Studio?
At Arthur Murray Dance Center San Antonio, we bring everyone together with the joys of ballroom dancing and other social dancing lessons. Expressing yourself through dance is an amazing way to get exercise! Here's what our professional ballroom dance studio provides for you:
Nearly 30 different types of dance, including Latin, ballroom, swing, and so much more
All new students get their first lesson FREE
To learn from a team of experienced and intensively trained professional dance instructors
Work with students of all skill levels and ages
Group and private lessons are available
Meet new friends, get in shape, and have the time of your life
Sign Up For Ballroom Dance Lessons
Ready to learn how to ballroom dance on your own or with your partner? Sign up for ballroom dancing classes at Arthur Murray Dance Center San Antonio. Enjoy your first lesson for free when you sign up today!