4 Reasons To Learn To Dance
4 Reasons To Learn To Dance
Are you ready to discover the joy of dance? Come experience Arthur Murray Dance Centers in San Antonio! We offer dance classes for couples and singles alike, teaching them how to expertly execute everything from the cha-cha and foxtrot, all the way up to country-western. You can even learn wedding dances here too! Not only will you master classic moves from history but also create your own unique style — so why not join us? Here are some great reasons that make it worth learning a new skill, and contact us today for exclusive first-time student offers!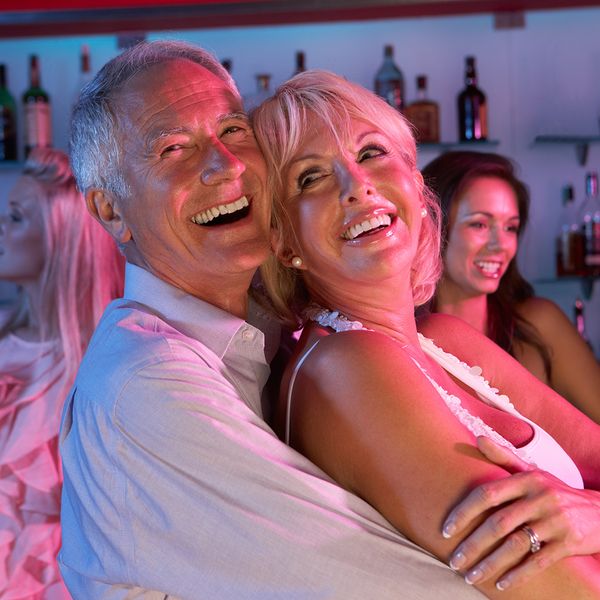 It's Fun!
Dancing is a great way to let loose, have fun and enjoy the moment. Not only that but dance classes are an ideal place to meet new people and make friends with shared interests. Learning dance steps can also help improve coordination and concentration, as well as build your confidence when you master each move.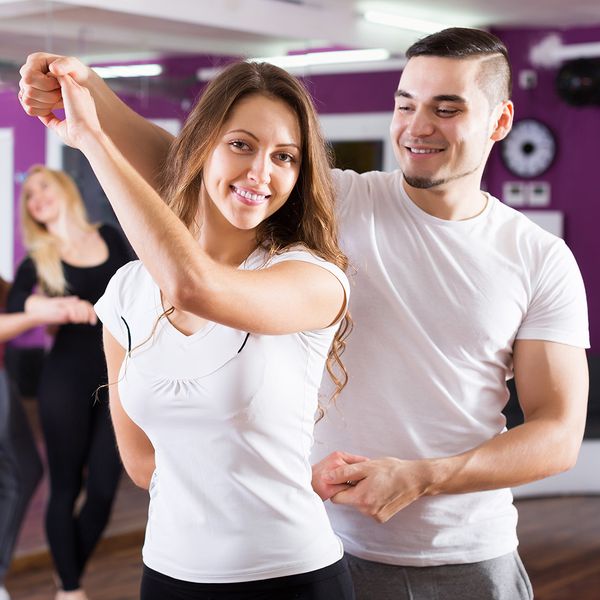 A Sense of Accomplishment
When you attend dance classes at Arthur Murray, you'll be encouraged and supported by our experienced instructors. Whether you take a beginner's class or an advanced one, the feeling of accomplishment when you learn a dance step correctly is truly rewarding. And with regular practice, you can go from basic dance moves to complex dance patterns.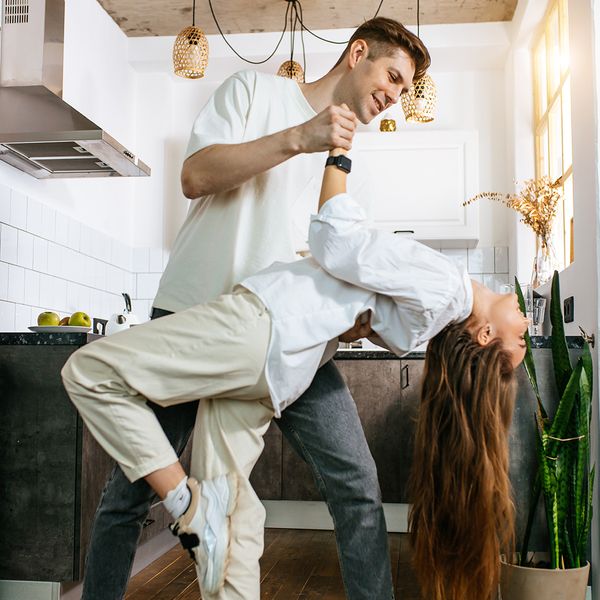 Learn New Skills
You'll learn new dance moves and master a range of dance styles that you can use in any social situation. You can also practice the dance steps at home and perfect them before showing them off to friends or family!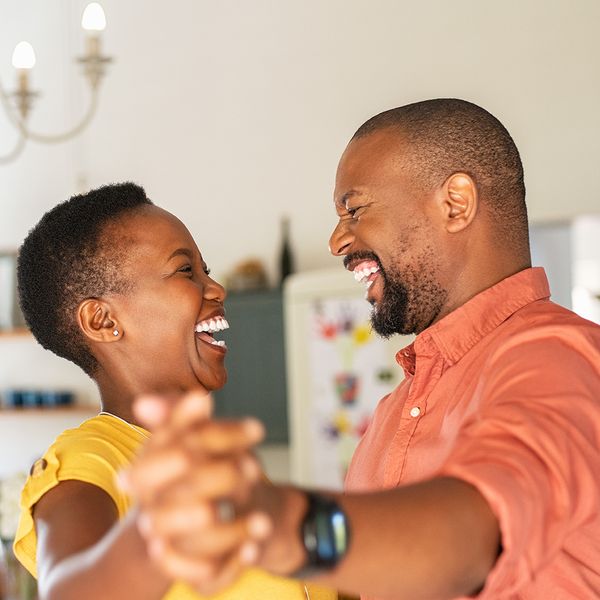 Great Exercise
A dance class is a great way to keep fit and stay active. With dance classes tailored for beginners all the way up to experts, you can find something that suits your level of fitness. It's also a low-impact exercise that won't wear out your joints or leave you feeling exhausted afterward.
Join a San Antonio Dance Class
You don't have to be an expert dancer to join us at Arthur Murray dance classes in San Antonio. We welcome everyone, from beginners to advanced dancers – so why not give it a try? Come and experience the joy of dance with us today! Contact us today for exclusive first-time student offers.