Four Qualities Of A Good Dance Instructor
Dancing is not just a physical activity, it is also an artistic expression that allows individuals to relax, connect with their emotions, and have fun. The role of a dance instructor is critical, and it takes the right combination of skills to be good at it. Here are the four qualities that make a good dance instructor, and how Arthur Murray Dance Center San Antonio provides instruction that is tailored towards students' needs.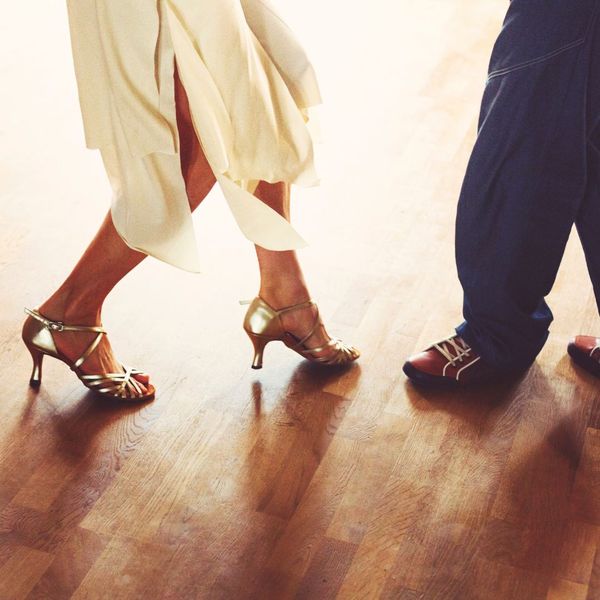 Patience And Flexibility
Dance instructors need to be patient and flexible, especially when working with beginners. Good instructors understand that everyone has their unique learning pace, and no two students' needs are the same. Arthur Murray Dance Center San Antonio instructors exhibit patience and flexibility when teaching clients even the most difficult moves, creating an environment of inclusion that makes learning fun.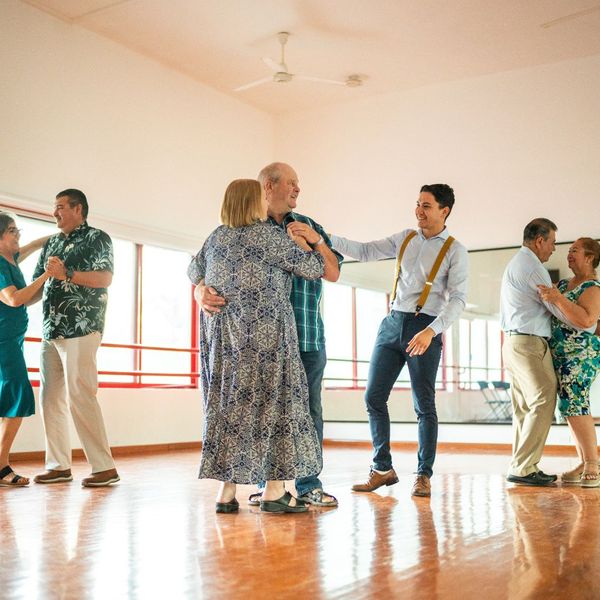 Good Communication Skills
A good dance instructor must be able to communicate clearly and concisely. They should be able to explain every movement and technique with clarity, making it easy for students to understand. Clear communication helps students develop good habits and improve their technique with ease. Arthur Murray Dance Center San Antonio's team of instructors has proficient communication skills to motivate students and help them understand the intricacies of various types of dance movements.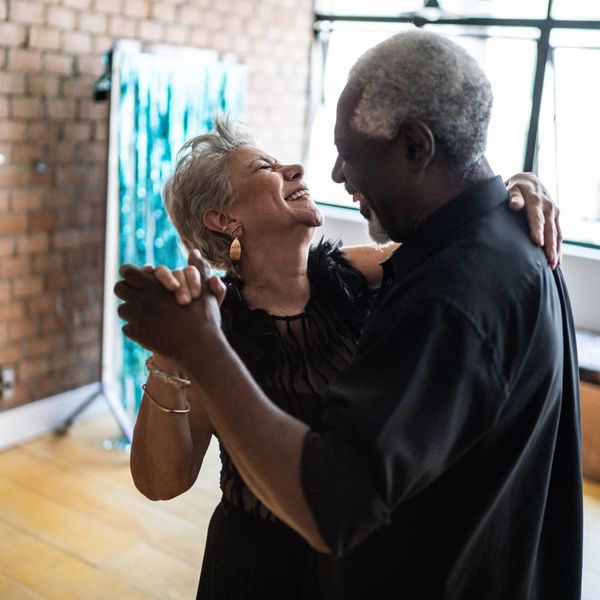 Energy And Enthusiasm
Dancing is fun, and it is essential for dance instructors to bring the same energy and enthusiasm to their classes. Instructors with high energy levels help create a welcoming and lively atmosphere while keeping everyone engaged throughout the class. Arthur Murray Dance Center San Antonio's instructors bring a contagious spirit of energy and enthusiasm to the class.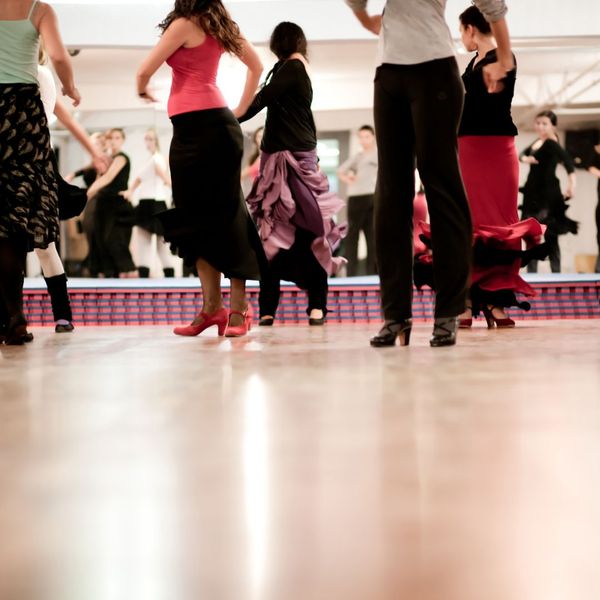 Adaptability
Different students come with different needs and skill levels. A good dance instructor should be able to modify their teaching style to tailor every class to students' needs. Our instructors teach adaptability, ensuring every student gets time and personalized attention to develop their potential.
A good dance instructor values their students' progress and incorporates the right qualities to make every class enjoyable and informative. At Arthur Murray Dance Center San Antonio, clients are guaranteed individualized attention and a progressive training platform from knowledgeable instructors. From beginner dancers to experienced enthusiasts, students can be confident they will conquer the dance floor with the right blend of skills and exceptional teaching.