Four Reasons to Take Dance Lessons For Your Wedding
Are you getting married soon and looking for a way to impress your guests with your moves on the dance floor? Look no further than Arthur Murray Dance Centers San Antonio, where we offer a variety of ballroom and couples dance lessons to prepare you for your big day. Keep reading to see four reasons why taking ballroom dance lessons can make your wedding day even more special!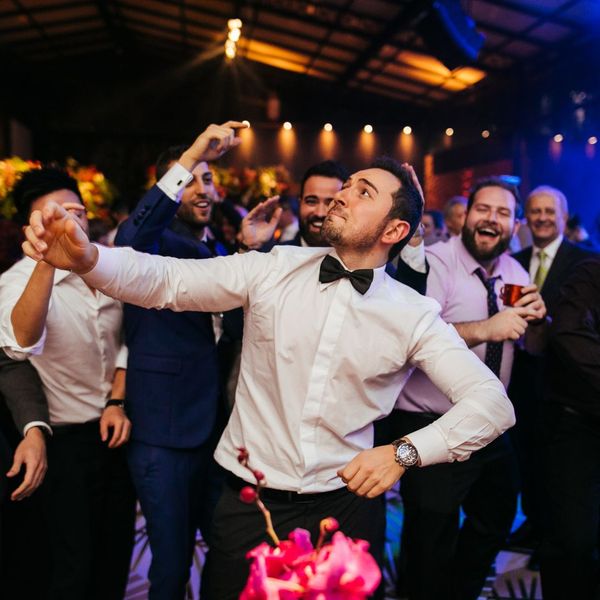 1. Impress Your Guests
There's no better way to impress your guests than by showcasing your dance moves. With wedding dancing lessons, you can learn elegant and graceful movements that will leave everyone in awe. Couples dance lessons will help you and your partner move in sync, creating a beautiful and unforgettable moment photographers can capture on the dance floor.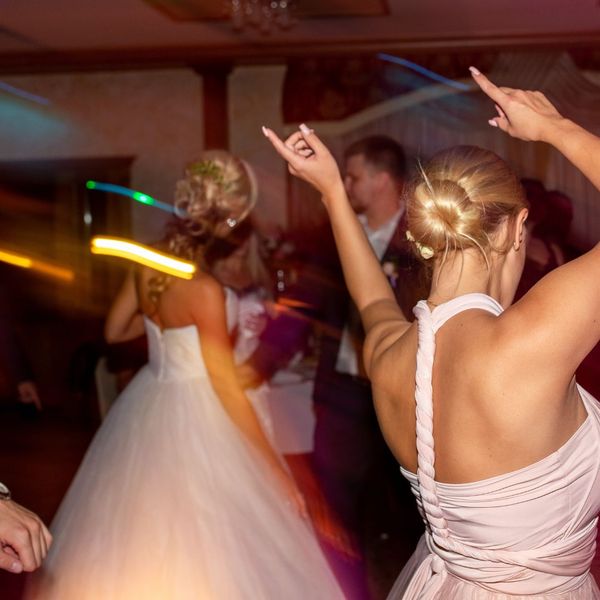 2. Boost Your Confidence
Dancing can be nerve-wracking, especially in front of a crowd. However, with the right training and practice, you'll feel confident and ready to show off your new skills. Our instructors at Arthur Murray Dance Centers San Antonio are patient and experienced, making sure you feel comfortable and confident every step of the way.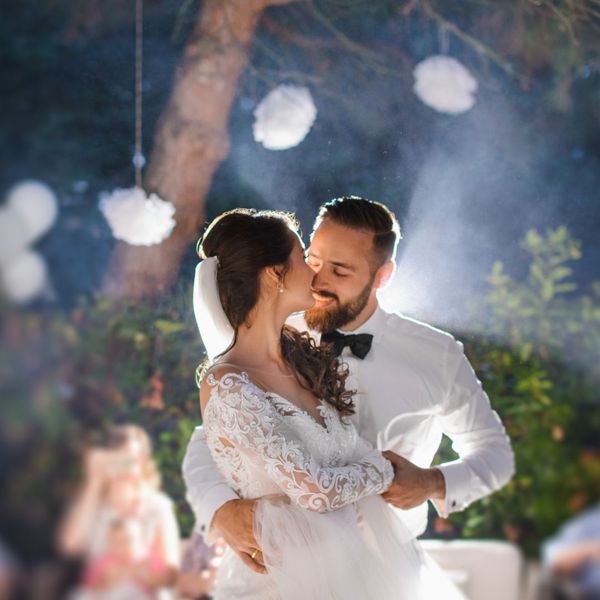 3. Create a Special Moment
Your wedding day is a once-in-a-lifetime event, and you'll want to make it as special as possible. Taking dance lessons and performing a choreographed routine with your partner is a unique way to make your wedding day even more memorable. It's a moment that you'll both cherish forever.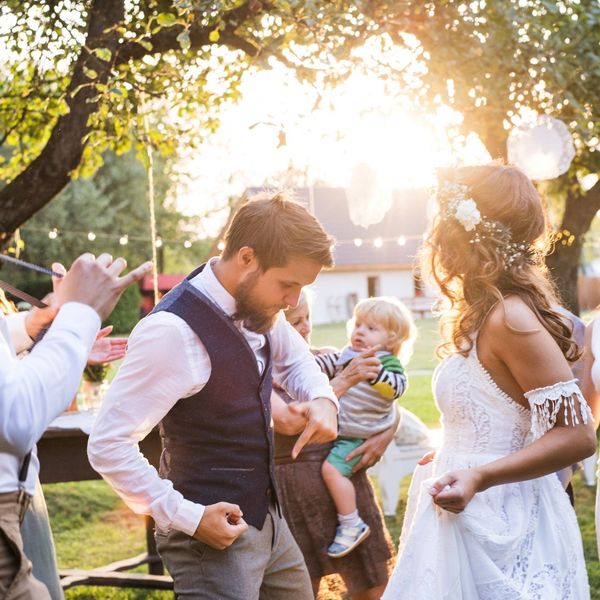 4. Learn a New Skill Together
Wedding planning can be stressful, but dance lessons offer a fun and exciting way to bond with your partner. Not only will you learn a new skill together, but you'll also create a shared experience that you'll both look back on fondly.
If you're getting married soon, don't hesitate to sign up for dance lessons with Arthur Murray Dance Centers. Our experienced and friendly instructors will help you learn the right moves to create a stunning dance routine that suits your personalities and style. Contact us today to learn more about our