Reasons Couples Should Take Dancing Lessons Together
Are you and your partner looking for a fun, new activity to do together? One of the many great options available is taking dance lessons! Whether you're working on learning how to dance for an upcoming wedding (either your own or someone else's), or you both want to get moving more, dance lessons are a great choice for couples! Here are four great reasons why couples should take dancing lessons together.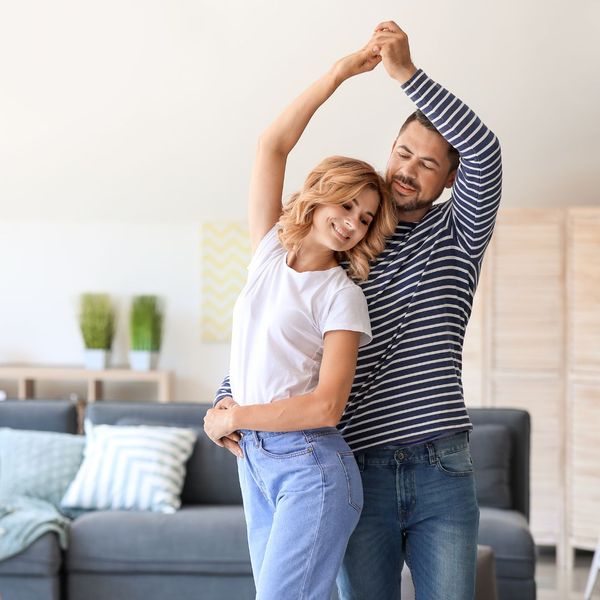 Learn a New Skill Together
One of the most fun aspects of taking dance lessons with your partner is that you're sharing the experience of learning a new skill with someone you trust and love. That means that when you're not in class, you have someone to practice with, you have something new to discuss, and you share the excitement of seeing each other grow and learn throughout your lessons.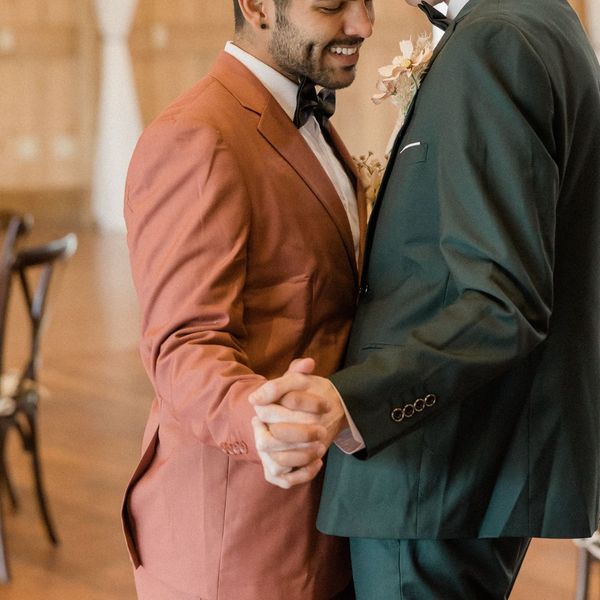 It's a Creative Outlet
Dancing, at its core, is an art form that is a wonderful way to express yourself creatively, and by taking dancing lessons with your partner, you both will gain another form of creative expression! With a creative outlet that you both share, you might find that you're feeling closer to each other throughout your lessons.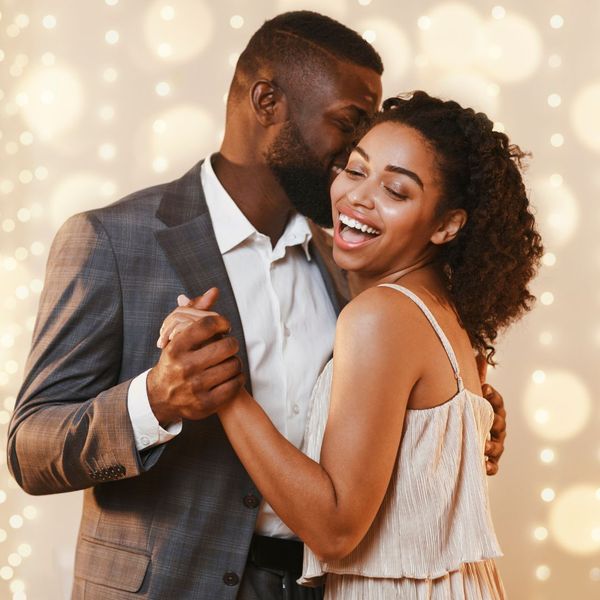 Touch & Communication
Learning to dance with a partner is all about reading their touches and small communication cues to indicate how to navigate the dance floor together. With this additional form of communication and emphasis on touch learned through dance lessons, you and your partner will have more tools available to better understand one another on and off the dance floor!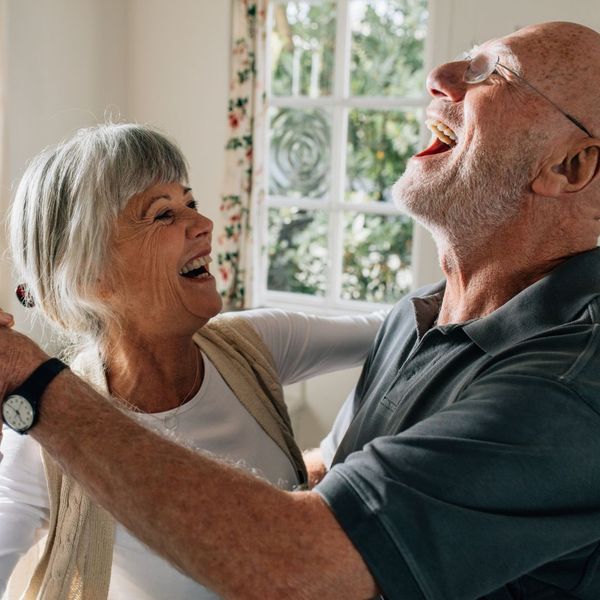 Something Fun To Enjoy!
Of course, one of the best reasons to take dancing lessons with your partner is to have fun! Dancing is enjoyed by cultures and people the world over, and along with being a great way to move your body and express yourself, the combination of music and moving with your favorite person by your side is a great time to be had!
SIGN UP FOR DANCE CLASSES TODAY
Get started with dancing lessons for you and your partner with Arthur Murray Dance Center! Browse our lesson options online today.