Social Dancing for Adults: Promoting Health and Wellbeing
Social dancing is an activity often overlooked for adults, but it's a great way to improve your overall well being. With numerous physical benefits that include muscle strengthening, increased flexibility, and better balance, dancing not only helps your body, but also helps to relieve stress, can increase happiness, and improve general life satisfaction. Whether you've never danced before or have been dancing for years, dancing with your partner in a social setting with Arthur Murray Dance Center is a great way to promote health and wellbeing!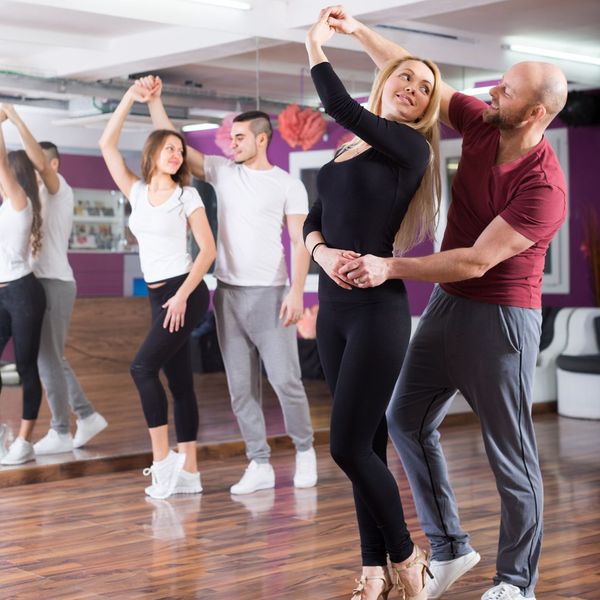 Making New Connections With Peers
One of the aspects of health and wellbeing that's often overlooked is your social health and the mental wellbeing that comes from having peers to connect with. Whether you're new to dancing or already have some skills under your belt, connecting with others who love to dance is a great way to make new friends, connect with peers, and learn from others around you.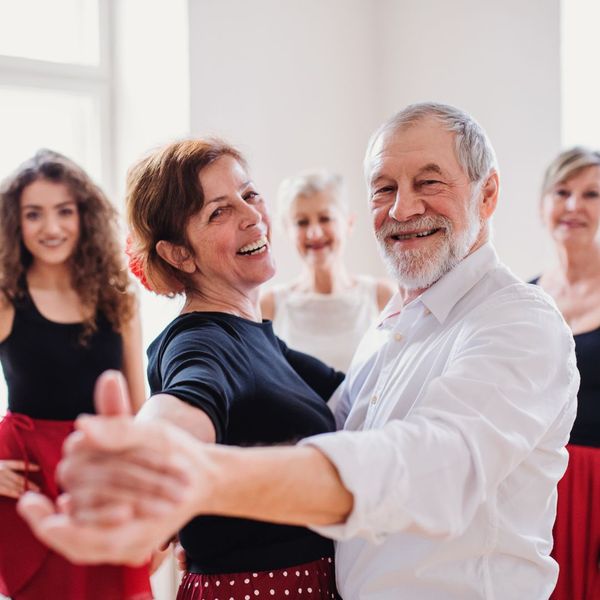 Practicing Something New
Of course, your health is about more than just connecting with others. When you dance in a social setting, you're more likely to learn something new from those around you! If you're new to dancing, building your skills and abilities can stimulate more than just your muscles, it will help to stimulate your brain by building new neural connections and pathways!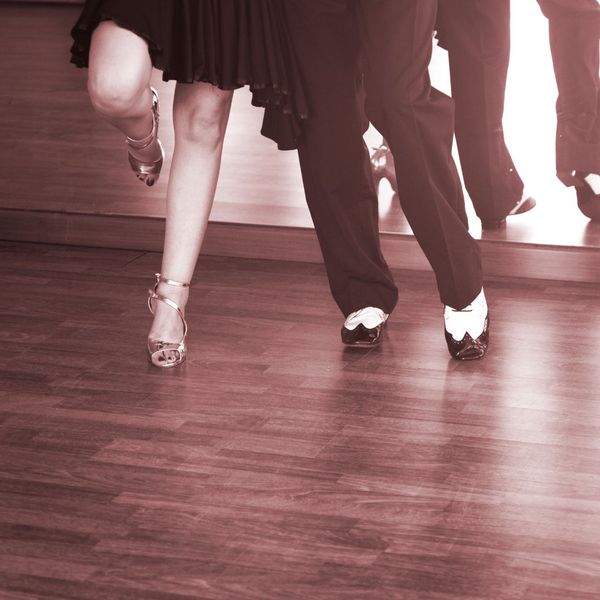 Creating Fond Memories with Your Partner
Dancing with your partner in a social setting can be a great way to shake things up and create new, fond memories with them! Whether you're both avid dancers or new to dancing in social situations, any of our dancing courses that offer social dancing will help you to create new experiences and memories together.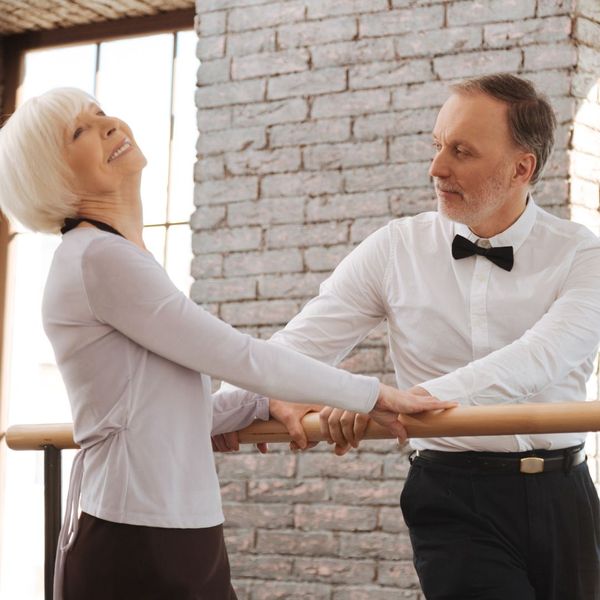 Moving Your Body
No matter what age you're at, moving your body more and in purposeful ways will help to keep you healthy and feeling your best for years to come. Because of the movements that dance requires, you'll find that your muscles feel stronger, your coordination will likely improve, and you may even feel like you have improved energy production!
SIGN UP FOR DANCE CLASSES TODAY
Dancing through one of our adult dance classes at Arthur Murray Dance Center is a great way to promote your health and wellbeing. Contact our team today to get more information!